Wizard of Odd is a private site but some of the content is available to unregistered readers.
MOST Categories are made available only to site members but SOME content can be viewed here.
Public categories such as CODE, IBM1130, and others are shared for the general hobbyist communities. Other content may prompt you for login. If you know how to reach me, just ask and I will give you the appropriate access.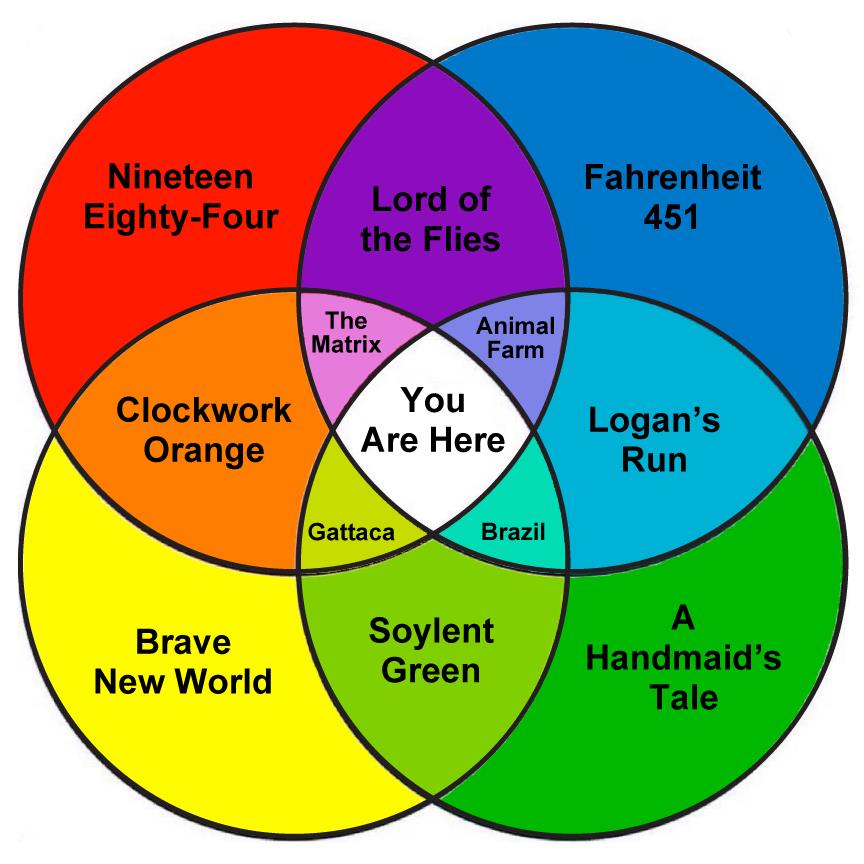 Web Sites Are Hard
Here's where you are…
For the last 15 years I have (off and on) attempted to assemble a type of reference for others who share these interests but have come up short for various reasons. With the advances in the past five years of web content management, operating system advances and other technological advances, I have a suitable platform for sharing – welcome to the Wizard of Odd.
Most of the content of this site collection requires credentials. If you are interested, use the sign-up link in the upper right of these pages.
Here are the primary resources which have arisen from this work and there are many paths that lead to this corner of the universe:
Helium-Neon.Com and Group-S.Org were created to summarize the combined work of the PLATO project and the things about it that launched the rest of my career. The domain name refers to the spark of innovation by Dr. Donald Bitzer in the creation of the plasma panel, and everything that followed…

helium-neon.com
… but that was too restrictive of the types of content and facilities that I wanted to characterize within the confines of those domains …
TI5X.com is an homage to an all-time-favorite calculator series: The Texas Instruments TI-58 and TI-59. These are among the best calculators ever made in addition to their RPN (Reverse-polish notation) HP calculator counterparts (12c, 15c, 16c, 48, 49, and 50 lineage).

Conservation of this calculator in the form of an Android application (building upon the work of Lawrence D'Oliveiro and followed by Pascal Obry) was an interest of mine as my own hardware, now over 40 years old, is reaching the end of its reliable life. Moreover, the version of the TI5X App that Pascal publishes limits the accessibility to all of the resources which deepen the experience of using that calculator.

ti5x.com
Finally – I decided to consolidate all of those topics into one place… I hope you find the resources here useful / helpful and look forward to your suggestions and comments as they emerge.
Cyber1.org is a great site to get acquainted with an important part of my past. PLATO was the seed of my career at the University of Illinois at Urbana-Champaign.
Have fun!